ARTISANALE FABRICATION
Much more than simple family frames LES S'MOTES® has been offering your personalized family portraits since 1990, birth frame, badges magnets, children's room, decoration frame, all our creations come out of our unique LA TESTE DE BUCH workshop in GIRONDE.
We are a 100% French artisanal company we have created the concept of the "FAMILY PORTRAIT" We are concerned with preserving the image of our characters registered with the INPI and OHMI, our designs and models as well as our semi-figurative brand.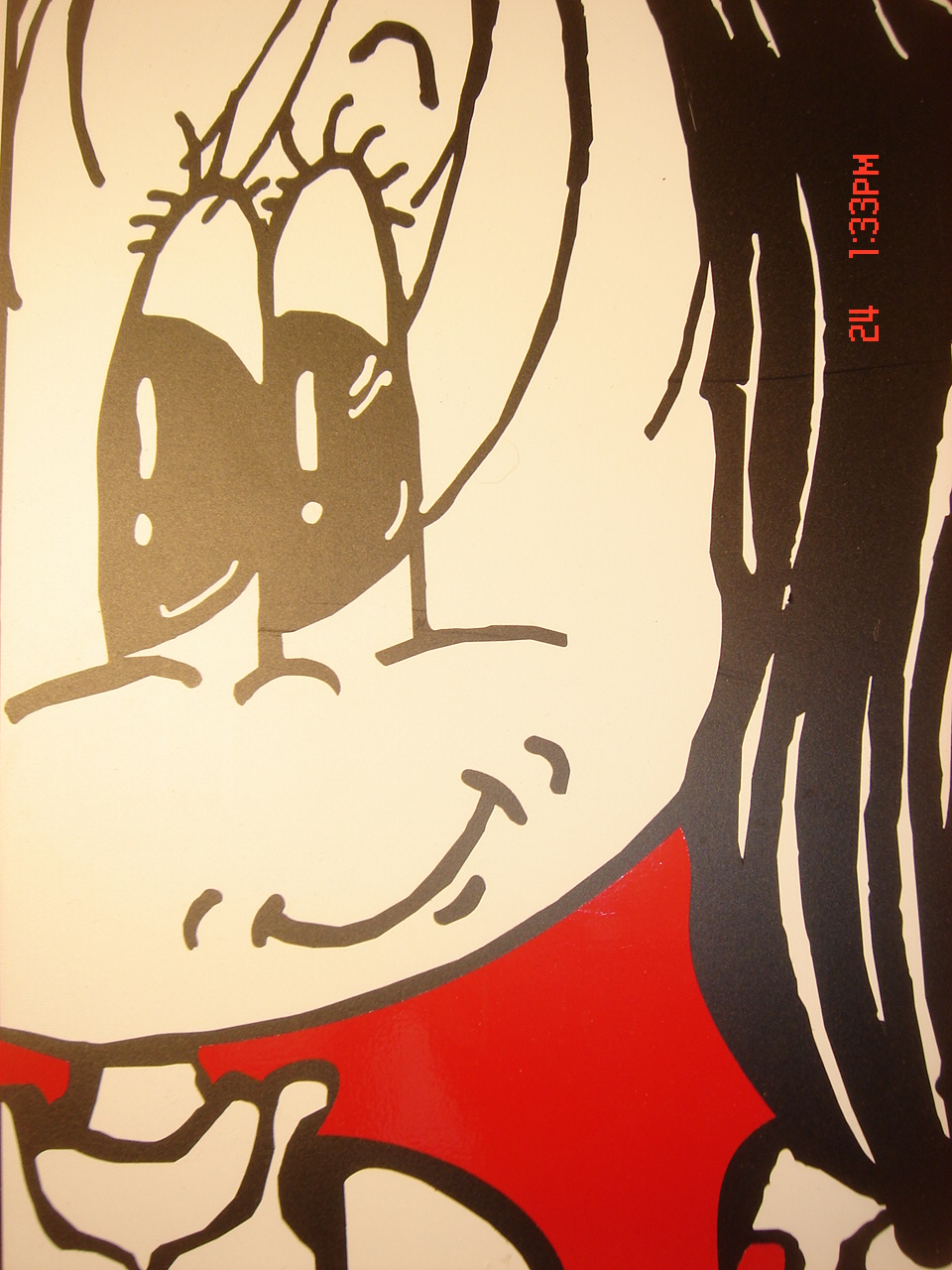 LES S'MOTES®


We imagine, create, manufacture directly from our workshop all our little characters, as well as our frames. Endless customization possibilities .... Become the master builder of your desire! want to please your grandmother and grandfather, your fiancée or even close friends.
Craftsman secrets .....
Our ceramic plaster figures are entirely handmade, from the imagination of the models, to the casting and then to the painting, to the graphics and to the varnishing which make EVERY FIGURINE MADE FOR YOU !!
Your S'MOTES can be personalized according to your wishes: a beard for daddy, a mustache for uncle, gray hair for grandpa or glasses for grandma!
Everything is possible and added BY HAND.
Imagine the joy when the recipient of the gift will open and discover your creation ... THAT OF HAPPINESS !! a heart filled with joy and love !! ....


DESCRIPTION:
Everything is done entirely within the framework in our workshop.
We are fortunate to live in a rich region with the largest forest in France, the Landes forest. We are here again in a concern of respect for the planet, eco-responsible on the raw material that we use and that we will pick up our Landes pine at our door at the CASTAGNE sawmill in Gironde with whom we have been working since the start of our activity.

We therefore manufacture our quality frames, from raw pine cleats our manufacture is 100% artisanal, it is our national kiko responsible for manufacturing. As wood is a living material, our frames may have imperfections or differences in natural colors. This is what makes the charm of natural products.
Le bois est raboté puis lazuré blanc laissant apparaitre le veinagele fond en carton noir qui rappelle l'ardoise des écoliers nostalgie de la belle époque
The wood is planed then white stain revealing the veining on the black cardboard background which recalls the slate of schoolchildren nostalgia for the beautiful moment.
- a crocodile clip for fixing to the wall
- Frame Dimension 20 cm high and variable on its length depending on the number of characters to be glued in the frame we can also make tailor
-made however the maximum must not exceed 1m
- Other infinite customization possibilities through another facet of our digital creations, you will find our children's room decoration frames to personalize to illuminate and brighten up the room of your little ones, let your imagination run wild, we offer you this pleasure to please the personalized badge to hang every day on your toddlers' satchel a little jewelry made in France worked by Caouette and Annelou illustrator graphic designer bring a little touch of cheerfulness in your world very soon we will offer you new products always in our caring universe ..

- personalized ceramic medals that will be a real lucky charm
- customizable t-shirts, bags and other media
- Bookmarks that will amuse our little angels
- pretty cards to personalize yourself
- but also for our little four-legged friends a pretty, very soft and light medal for his identification ...

We are so full of imagination to create, create again and continue this S'MOTES® adventure which has celebrated its 30 years of existence !!! already? Wow !!! I haven't seen the time passed !!!